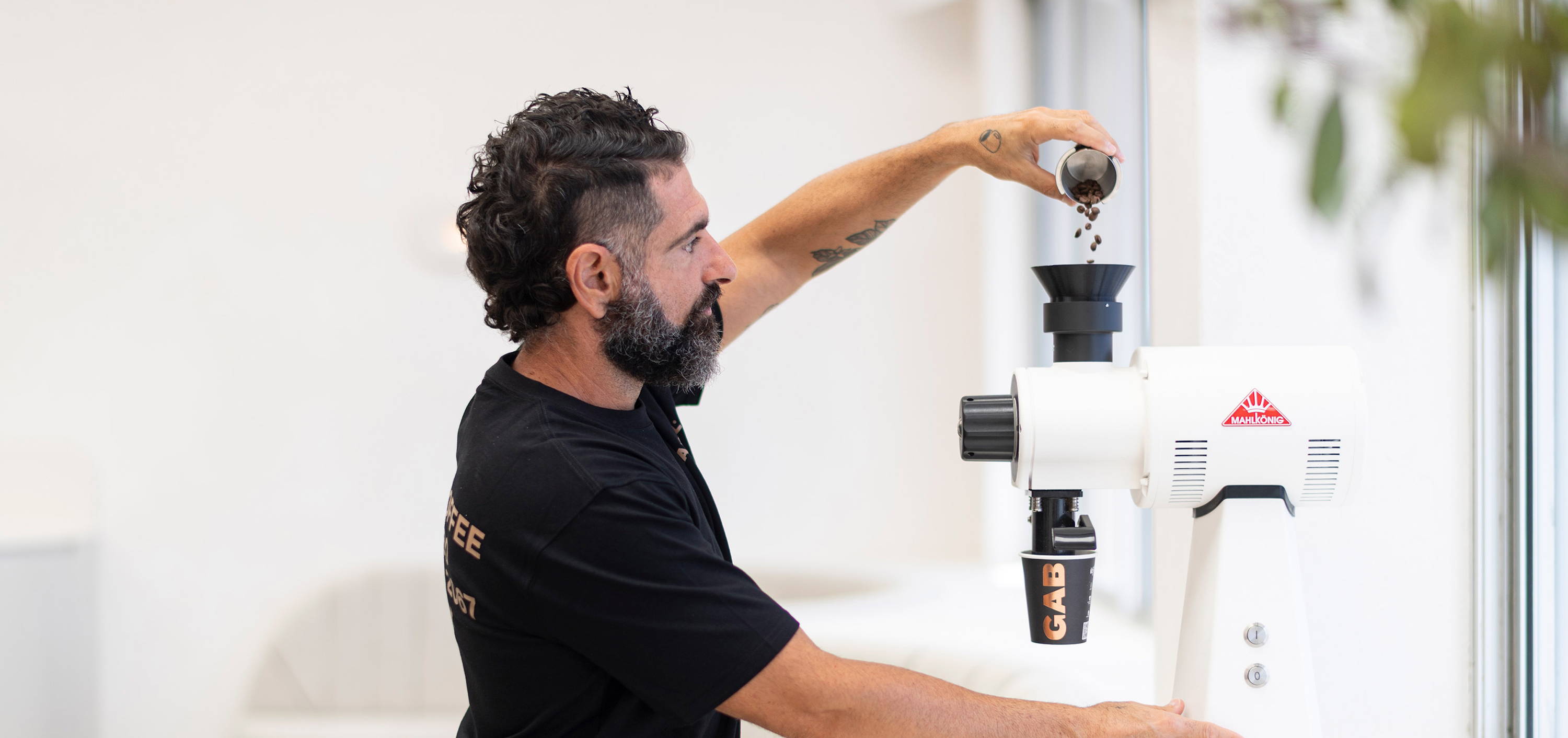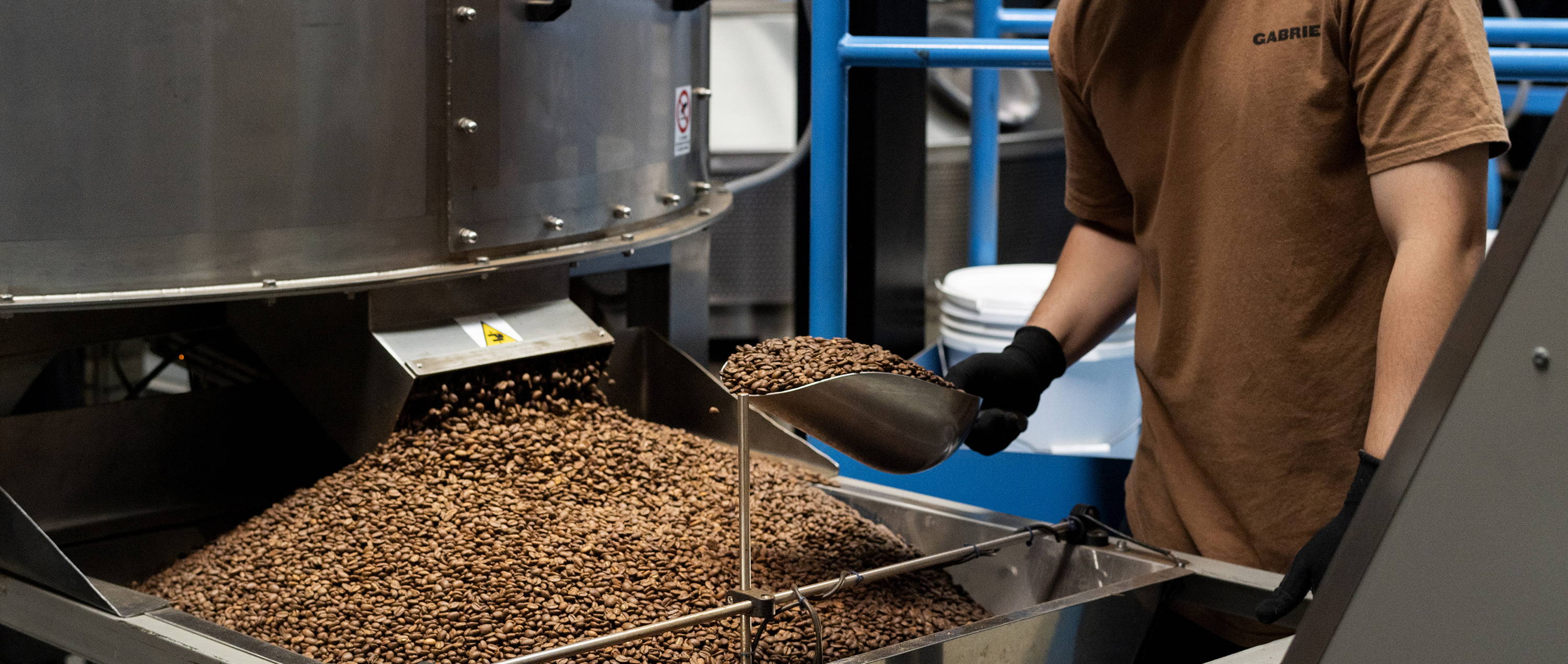 GABRIEL COFFEE

We believe that coffee should be a completely rewarding and satisfying experience. The drive to deliver this in our blends happens every day, as we taste, examine and question the way we roast and brew coffee to strive for consistency without compromise.
CALIBRATE COFFEE

Obsession for next level quality is what led to Calibrate Coffee - an experimental, solo project pursued by director Sam to use cream of the crop coffee offerings and create a blend that suited his exacting tastes.
FATCAP COFFEE

In a tribute to the roots of the company, steeped in street culture, vibrant wall murals, in your face graffiti and a splash of industrial grunge, FATCAP represents a throwback to coffee with BIG flavours.
★★★★★
Coffee arrived very quickly. Coffee was freshly roasted within a couple of days. Amazing value, already been back to send some coffee as a gift and will look to reorder when I work my way through this batch.
RYAN
★★★★★
After drinking one brand of coffee got soo long, the hubby and I tasted this coffee on a trip in Berry and we were hooked! Great coffee long time customer right here! Delivery process is easy and fast!
CHRISTINE
★★★★★
My favourite coffee roaster. Enjoy their beans all over Sydney and in Canberra. Their standard blend, Day Maker is smooth and caramelly. Espresso blend is also full bodied yet not too overpowering.
CHARLIE
OUR GRATITUDE GOES OUT TO THE REPUTABLE AND ETHICAL GROWERS AND FARMERS, AND THEIR HARVEST, WHO MAKE IT POSSIBLE YO DO WHAT WE LOVE. NOW WE CAN KEEP LIVING OUR DREAM OF CREATING THE PERFECT DROP TO SHARE WITH THE COFFEE-WISE, THE BARISTAS AND HOME BREWERS. ALL YOU NEED TO DO IS DOSE, GRIND, POUR & SMILE. EST 2006.